Weinberger Wealth(™) - About Us
Weinberger Wealth(™) is controlled and operated as a division of Itzhaki-Weinberger Consultants (IWC) Limited.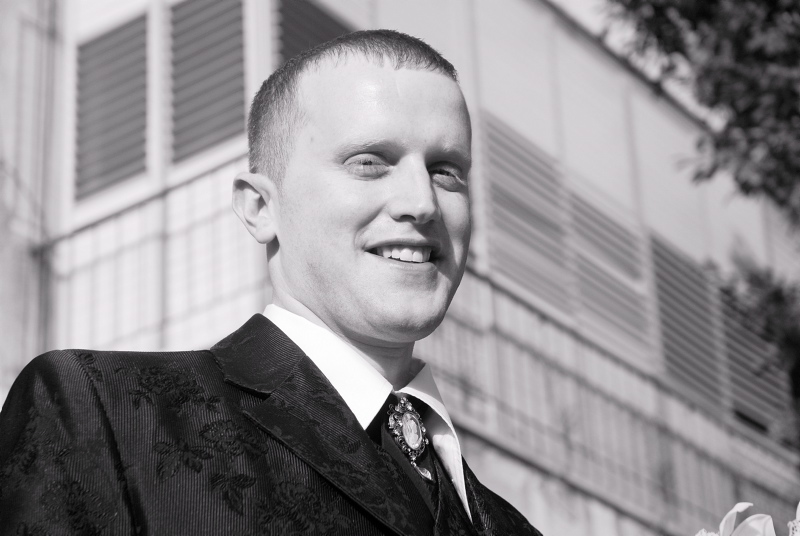 Weinberger Wealth(™) is the embodiment of a unique idea and concept conceived by advocate Paz I. Weinberger, Esq. early 2012, which he first officially published during March 2012 (in Hebrew) and later on in an English version during April 2012 (see the following link: http://www.pazcorp.com/pub0026.htm).
Advocate Weinberger is one of Israel's most successful businessman, with a long career holding senior roles at the global hi-tech industry (including in market leaders such as Microsoft Corporation), and personal involvement in some of the largest deals ever made in the hi-tech sector.
Advocate Weinberger is also in parallel a leading lawyer who is a member of the Israel Bar Association, a Member of The American Bar Association (International Law Associate), and a member of The Law Society of England and Wales (International Division).
Advocate Weinberger's legal background includes unique cross-border experience with some of the world's largest and most complex Insolvency, Bankruptcy, Financial Fraud and Liquidation cases, conducting high profile international litigations and performing complex legal and financial actions in Israel, USA, UK, Jersey Island, Switzerland, Cyprus, Belgium, British Virgin Islands (BVI), Panama, South Africa, Poland, Namibia, St. Kitts & Nevis, Malta and other territories. Advocate Weinberger is also registered in the Israel Bar Association Database of lawyers familiar with foreign law at the following territories: USA, England, Switzerland, Panama, Luxembourg, Gibraltar, St. Kitts and Nevis, St. Vincent and the Grenadines, The Commonwealth, British Virgin Islands, Jersey Island & Guernsey Island.
This unique experience which includes a combination of high personal wealth, international business experience, broad network of connections, hi-tech experience and most importantly in-depth legal knowledge with first hand experience with most of the scenarios which may create a true crisis to family fortunes and wealth, led Advocate Weinberger to form Weinberger Wealth(™).
Weinberger Wealth(™) creates tailor made structures according to circumstance in various territories to reduce exposure to risks and ensure the structures survive on the long term (for periods lasting hundreds of years), mainly in The United States of America (USA), The United Kingdom (UK), Switzerland, Israel, Malta, Panama, Singapore, Luxembourg, Jersey Island, Guernsey, Gibraltar, Cyprus, British
Virgin Islands etc.
Legal Notice
This information is confidential and may contain proprietary or privileged information.
This information is provided to the recipient, for the purpose of considering and evaluating the opportunity referred to herein.
It is intended for use by sophisticated investors who are able to conduct their own investigations and legal and financial due diligence in connection with it.
The information contained herein is based on assumptions thought by IWC to be reasonable as of the publication date.
The recipients of this information should independently confirm and assess all of the information contained herein, including all projections and in making decisions must rely exclusively on their own independent inquiries and due diligence investigations.
IWC declares all such investment opportunities to be of very high risk, and not suitable for the non-sophisticated investor. Information and opinions presented in this document have been obtained or derived from sources believed by IWC and/or its subsidiaries and/or its affiliates to be reliable, but IWC makes no representation as to their accuracy or completeness.
IWC accepts no liability for any loss arising from the use of the material presented.
This information does not constitute an offer to sell nor a solicitation of an offer to buy or subscribe for any securities or other financial instruments of IWC or any other entity, which shall only be made through relevant subscription and offering documents, nor to constitute any advice or recommendation with respect to such securities or other financial instruments.